Expressive Communication Services
Understanding, Feeling, and Reading it Aloud—Expressively and Effectively
Click here to edit Spacer module.
MISSION STATEMENT
Expressive Communication Services is dedicated to serving any student of sacred texts, with special focus on supporting those who read aloud divinely-inspired writings. We do this by offering a set of principles, tools, and techniques designed to deepen scholarly understanding, and elevate that scholarly understanding to a higher spiritual dimension of heart-felt understanding. Once this heart-felt level of understanding is achieved, Readers are shown how to use all of their natural communication skills to read aloud according to standards established in the Holy Bible and by Mary Baker Eddy. Together, these principles, tools, and techniques empower Readers to read in ways that inspire and motivate their listeners. The goal of this approach is to generate reading that has tangible, beneficial effects on the listeners—effects such as helping them: a) progress on their spiritual and human journeys,
b) experience healing,
c) enjoy good health,
d) live happier, more productive lives, and
e) empower them to help others.
Principles of Expressive Reading for Christian Science Services
An approach to studying and reading that reveals standards established by the Holy Bible and Mary Baker Eddy; and how to achieve these standards.
This 220-page book offers:

TOOLS FOR UNDERSTANDING
Help Anyone:

Examine the letter
Deepen scholarly understanding
Reach spiritual, heart-felt understanding by uncovering subjective nature of God's inspiration"

TOOLS FOR DELIVERY Help Readers:

Read heart-to-heart
Convey spirit of the letter
Generate tangible, beneficial effects on listeners

PRIVATE COACHING

Because reading God's word is so critical, Mary Baker Eddy once said, "I wish more of our Readers would take lessons in reading." Then she described how she wanted God's word to be understood and read.
We're privileged to provide such coaching. Listen to this podcast prior to a workshop: https://www.chbenevolent.org/blog/events/podcast-strengthening-individual-study-and-reading-of-the-bible-and-mary-baker-eddys-writings

This 40 page book helps Readers:

Conduct services smoothly/confidently
Collect and organize testimony meeting topics
Build strong Reader team
COACHES
Don FeldheimSenior Coach. Marshfield, Massachusetts, USA; Founder/developer. Author: Principles of Expressive Reading and So you've been elected Reader!!; long-time host of The Mother Church's radio/TV Weekly Bible Lesson Programs; 4-term elected Reader; 25+ years coaching Readers around world; professional National Library Service narrator (150+ books); conducts 24-hour course and 8-hour workshops in Principles of Expressive Reading; inspirational writing consultant.Berna ScottAssociate Coach. Los Angeles, California, USA; 1st & 2nd Reader; completed 24-hour course in Principles of Expressive Reading; attended 2 all-day workshops; received coaching 3+ years; former listed C.S. Nurse, Institutional Chaplain. Tim McCutcheonAssociate Coach. Dallas, Texas, USA; listed C.S. Nurse; 2-term Reader; attended 4 all-day workshops, co-conducted two workshops; received coaching 3+ years. Liz HawkinsAssociate Coach. Dayton, Ohio, USA; 1-term Reader; completed 24 hour course in Principles of Expressive Reading; received coaching 3+ years; attended all-day workshop; government and corporate communicator—lead writer, blogger.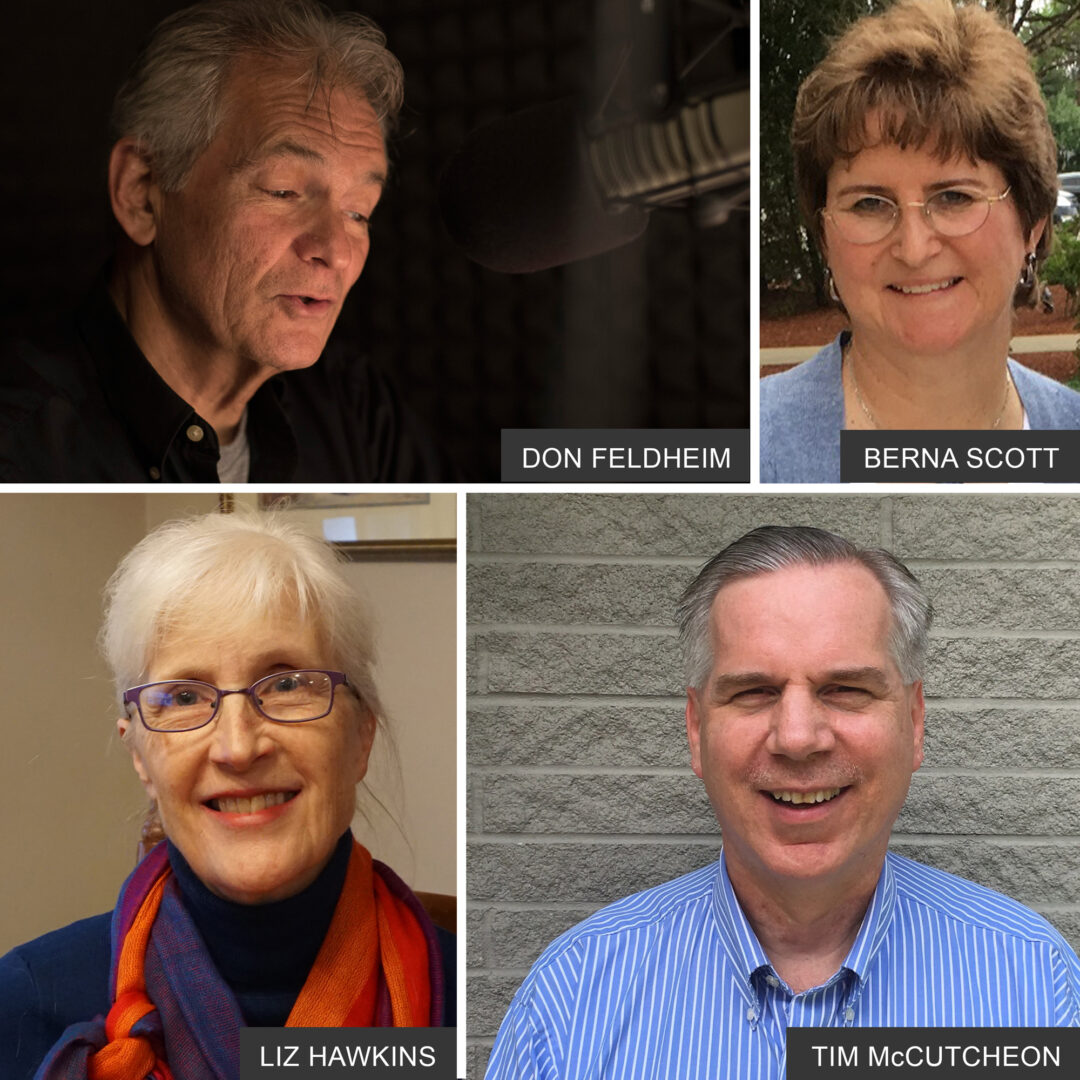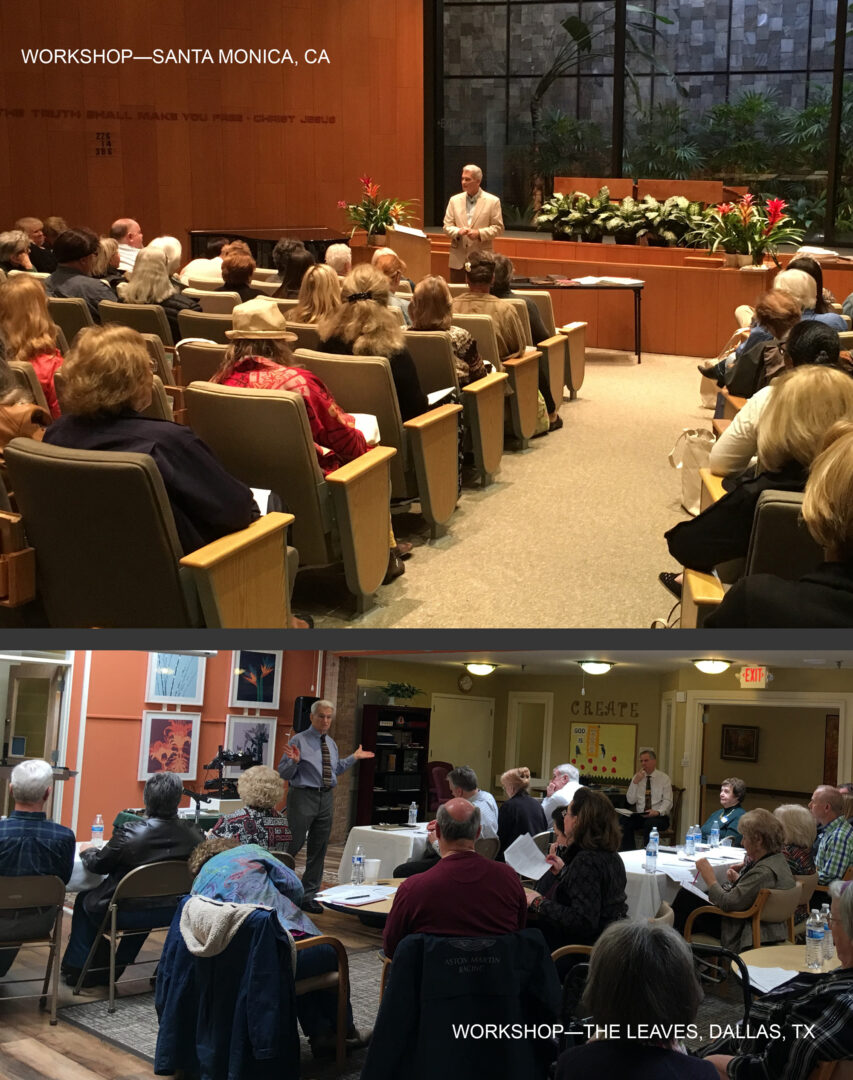 TESTIMONIALS:
COACHING
"After…working with one of the Tools for Understanding…, I got a call from a patient. The clearer understanding…just gained …was exactly what I needed for this patient!" C.S.B. "It makes me shudder to think how I might be presenting the Bible Lesson had I not taken advantage of the opportunity to work with you and learn the principles you share.""…tools you taught…will help me with…reading; …also…in…daily study." "I feel like I'm in an adult Sunday school class when…having our sessions!""… I understand the lesson 10 times better than I ever have. What you've done for me…is huge!""Visitor's comment: "I've been attending all the…Christian Science churches in this area for 20 years; and you're the best Reader…I've heard in any of them." C.S.N.
WORKSHOPS
"…ideas will bring alive our Bible lessons.""I loved the Bible and Mary Baker Eddy citations that backed up the desire to read expressively. It is awesome to see God's authority revealed." "…refreshing to hear…metaphysics that should go along with…preparation." "The case for continuous learning and using a coach was very clear, and I appreciated the encouragement to read aloud, even to myself.""…exceeded…expectations. …drove 45 minutes to attend! Two…tools…I will utilize to be…effective communicator: 1) being alert to…tone of voice—let it come from the heart/genuine; and 2) being sure the "right hat" is on with…different citations, recognizing the passage's role." "…so informative…so many more things to do when you read, other than just say the words aloud."
Contact Information
Business Address
Email Address
Phone Number
Social Media:
To order books, schedule coaching or workshops, or ask questions, please contact us: